Celebrate Everyday
We're here to help you create memories with bub on every step of your beautiful journey
Jersey Wrap Sets
Celebrate your precious arrival
Growsuits
Perfect for newborns and bubs up to age 2
Discover our prints
Does your little one have a thing they're obsessed with — dinosaurs, animals, space?
We have them all....
Better for the planet
We care about our children's future so we strive to be a better business. This includes the fabrics and dyes we use, the charities we work with and the impact we have on people and planet.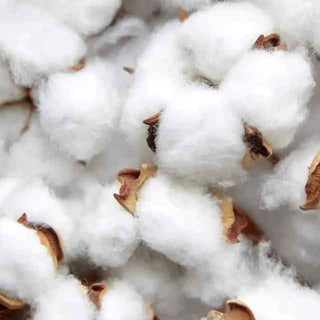 GOTS
Certified
Organic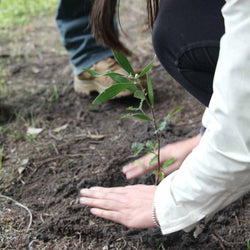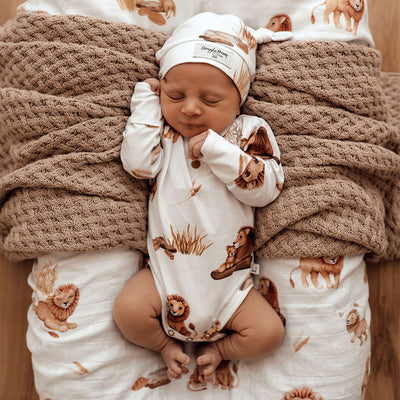 We are GOTS Certified CU 1182228. GOTS Certification ensures our garments are organic from seed to the final outfit for bub. It meets the highest standards of environmental and social responsibility.
Learn more
From the reading room
Handy tips, advice and more for the modern parent