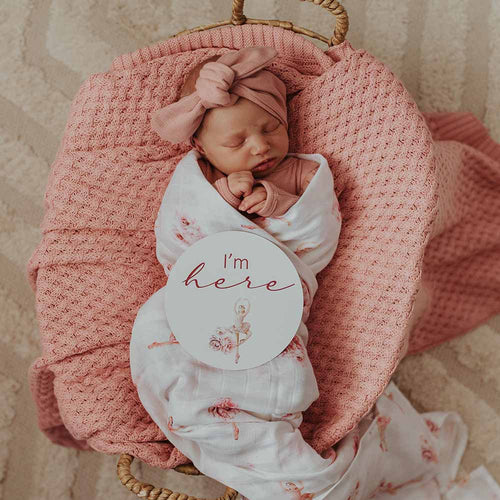 Who we are
Snuggle Hunny is here to help you celebrate all those precious moments from bump, birth to bub.
We are the go-to for birth announcements and beautiful, organic baby wraps, outfits and snuggly accessories.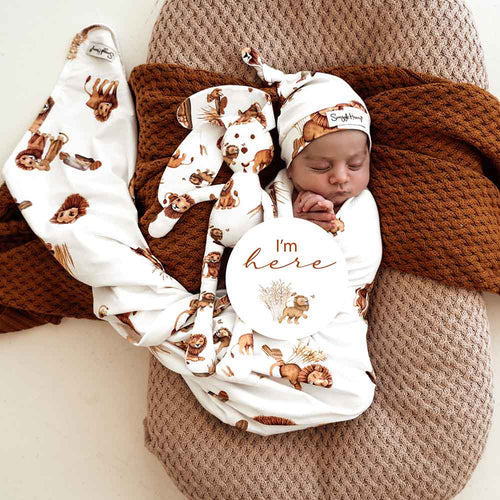 Our Designs
Our unique and beautiful designs are exclusive to our brand. Working directly with artists, we create bespoke prints and turn them into contemporary wraps, clothing and more. Our designs focus on the beauty of Australiana and the natural world around us, and the use of ethical and sustainable materials.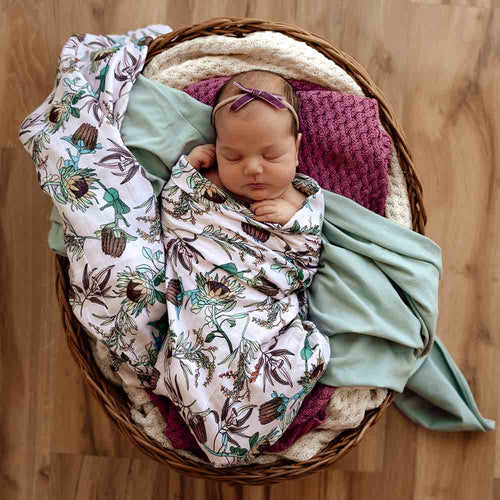 Sustainability
We are focused on using better fabrics and packaging so it's better for you, bub and our planet. We are GOTS Certified ( CU 1182228). GOTS Certification ensures it is organic from seed to the final garment you put on your baby. It meets the highest standards of environmental and social responsibility.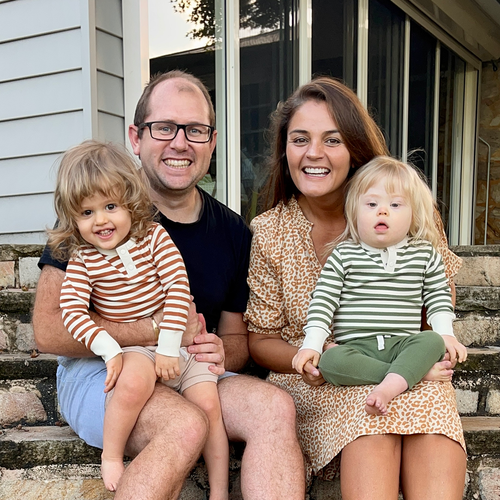 Our Team
Our wonderful team is based in Rouse Hill, NSW, Australia. Julie and Tom own and run Snuggle Hunny and work with a passionate, driven team who love everything Snuggle Hunny. Most of us have children so the chat in the office mostly surround babies, toddlers and children of all ages. There is always a story to brighten our day!