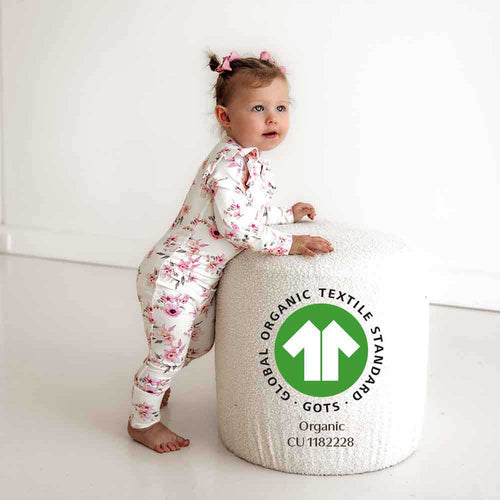 Ethical Supply Chain
Our cotton factories and brand are GOTS Certified ( CU 1182228). Global Organic Textile Standard (GOTS) is the worldwide leading textile processing standard for organic fibres. It is backed up by independent certification of the entire textile supply chain. GOTS Certification ensures it is organic from seed to the final garment you put on your baby. It meets the highest standards of environmental and social responsibility.
All of our organic cotton garments are now GOTS Certified ( CU 1182228).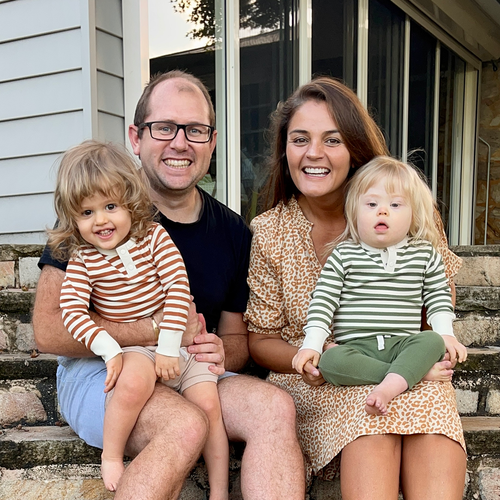 People
We strive for an inclusive society and this starts with us. We ensure our workplace is a place to thrive for everyone, irrespective of culture, gender, sexual orientation, ability, race or religion. We ensure our communication internally and externally is respectful of everyone. Our team is 90% female with diverse cultures, abilities and ages. We have evolved the baby models we work with to ensure we represent society with a range of genders, ethnicity and abilities.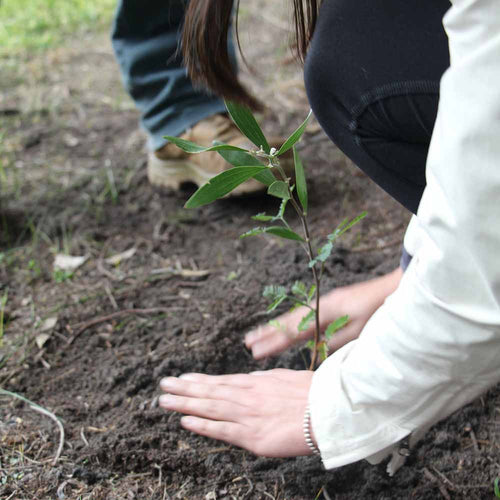 Planet
We have moved all of our virgin plastic mailers to be compostable and are now looking at a further better alternative. We also offset all the carbon emissions for our business operations and deliveries with Greenfleet, an Australian not-for-profit organisation that plant biodiverse native forests in Australia on our behalf.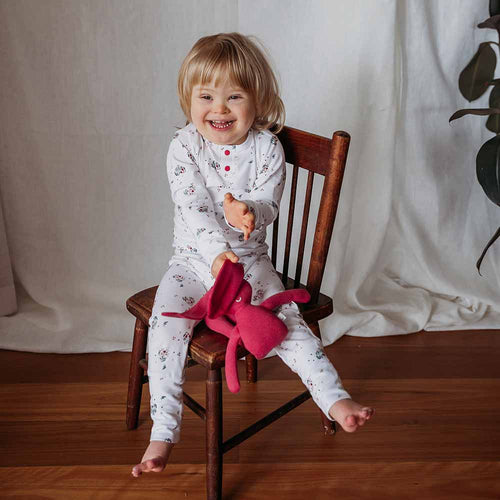 Community
Over the years we have sent donations of our Jersey Wraps and Muslin Swaddles to various NICU's (neonatal intensive care units) around Australia. In addition, we have donated Snuggle Hunny goodies to Sydney Children's Hospital, IMF Foundation and other charities that need our support to raise much needed funds. We have developed collections such as our Heart Collection, released Feb 23, where 10% of all sales goes to HeartKids.