Upcycling Baby Clothes
What To Do with Your Snuggle Hunny Goodies Once Your Baby Has Grown Up
Don't throw out that favourite bodysuit or muslin wrap because your little one has grown out of it! There are different ways you can re-purpose your favourite baby clothes and products to give them a new purpose and use. There are so many DIY crafts and projects can lengthen the lifespan of your goodies and we have put found different ways you can upcycle some of your favourite pieces!
Stuffed Animals & Teddy Bears
You can transform your no longer needed baby clothes, Muslin wraps, Jersey wraps and even Knotted Beanies to create newly loved teddy bears and stuffed animals, with beautiful, organic fabric that will last a lifetime. Finding your choice of animal is only a search away online – from elephants to teddy bears to giraffes - the possibility for creating different animals is endless! After choosing your design, you will need scissors, thread, sewing gear, stuffing and any extra materials for buttons or decorative features. By following the pattern instructions, you can make beautiful keepsake and give your former goodies a new life!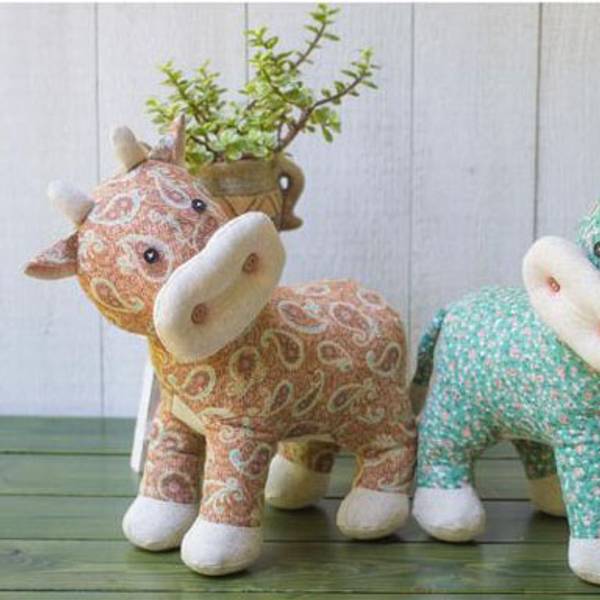 Baby Blankets
Need a new blanket or quilt? You can easily make one by cutting out squares from multiple pieces of different fabric and sewing them together. You will have created a multi-textured blanket perfect for your little hunny or as a textured throw. This is such a memorable keepsake that can continue to be passed down through generations.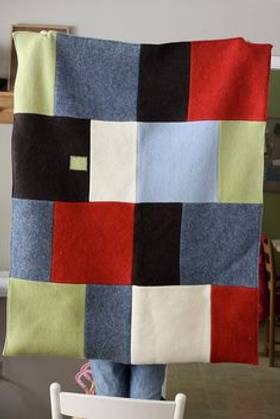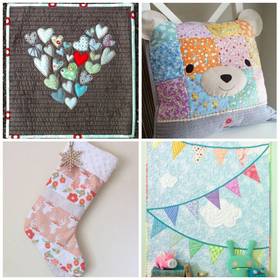 Pillows
Pillows are another fantastic way to repurpose baby clothes or wraps and is so simple to make! Start by taking an already finished pillow and then let your creative side out and cut designs out of your different items, which you can then sew onto the pillow. This is such a sustainable and unique idea that can become a sentimental item just by using different pieces of old baby clothes.
Face Masks
In the day and age of 2022, face masks are always an essential to have on hand! All you need is your fabric of choice, scissors, an elastic band and a ruler. You can adjust the size to fit your children perfectly or even customised for family members.
This is a great way to be sustainable and have a beautiful, organic prints to coordinate with your outfits.
Doll's Clothes
Repurposing old baby clothes and products for your child's dolls are a great way to not only save costs in buying doll outfits but can also give those favourite products that your baby didn't get to wear as much as you would've liked a new life. Depending on the doll and the size of clothing, only a bit of sewing is required.
Wall Art
Wall art is another sustainable, unique form of repurposing that can transform a room. We take pride in our prints and their versatility, and creating a room based around it is such a great place to start in decorating. All you would need is to decide on the design e.g. Butterflies, birds or rocket ships. Then stencil and cut out the design on the chosen clothing and use fabric glue to hold your pieces to a canvas, and there you have a beautiful piece of artwork with timeless prints!
Hand Them Down
If you are planning to have another baby, they can be easily saved for your next little hunny! Or you can even hand them down to family or friends who are expecting.
If you can't find the right person to hand them down to then donating no longer used clothes and wraps is another sustainable option. Donating is a great idea to help families in need.
There you have it, lots of amazing ways to use your Snuggle Hunny goodies after your little hunny has outgrown them!