Welcome to your new website
For the last few months (quite a few months) we've been building our new website and we're so excited to finally launch it and it is packed with lots of new things to explore. There's lots of great new features throughout the website like larger images, different ways to look at a product, community images on product pages, easier ways to checkout with Shoppay and so much more. The best way to see what's new is to get scrolling. A few big changes are below. We hope you love them. 
Snuggle Rewards
We finally have a rewards programme - yay! Our Snuggle Rewards programme allows you to earn points in lots of different ways. Earn as you shop, write reviews, refer friends, follow us on social and more. Start as a Snuggle Newbie and as you progress through the tiers you get lots of benefits. Join here.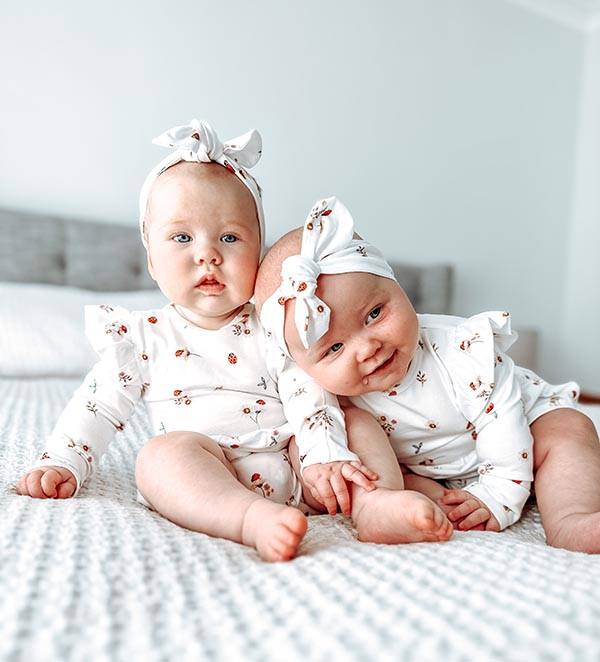 Shop the Look
Something new we have on the website is ours and your social media images woven throughout the site. See images from our community on product pages and get inspired with looks in our Shop The Look page.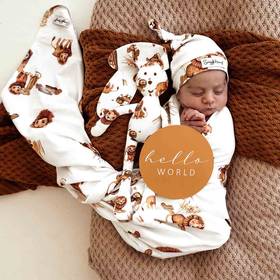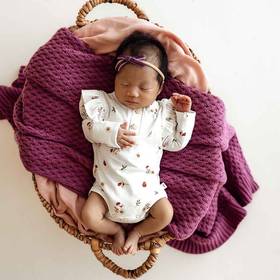 Gift Registry
Create your perfect Snuggle Hunny baby registry. If you are prepping for a baby shower or bub's first Christmas or birthday you can create a gift registry with us and share with your friends so they can buy you exactly what you want. Create a Gift Registry.
There are lots more things like our image toggle (that's what I'm calling it anyway), ways to discover our prints, Moment of the Week and lots more! Enjoy scrolling and exploring your new website!