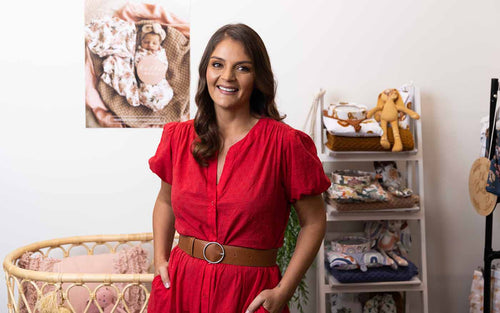 Chief Snugs
Hi, I'm Julie Mathers and Chief Snugs and owner of Snuggle Hunny. I've worked in retail and with brands for a long time (over 30 years at last count)! I focus on building better businesses and driving change. Here's a bit more info about my journey.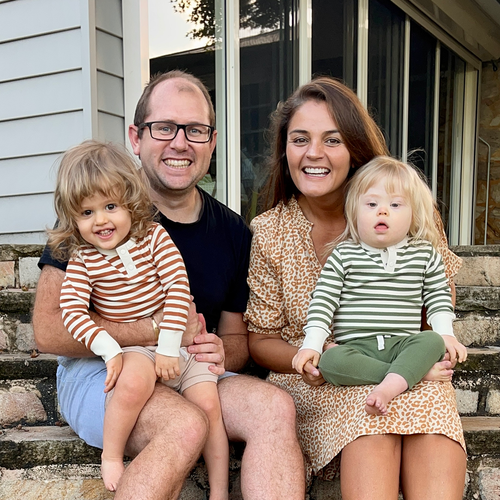 The Early Years
From 1992 to 2014 I worked in retail across lots of different businesses. Going way back my first job was in a bakery whilst I was at school. From then on I got the retail bug and through Uni and post Uni kept up my love for retail. I've worked for Coles, APG & Co and Woolies. I had a huge itch I wanted to scratch in terms of doing my own thing. I tried a few things over the years and then in 2014 my life changed.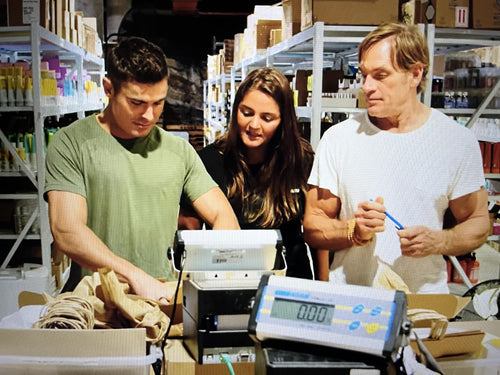 Flora & Fauna
In 2014 I founded eco store Flora & Fauna. Flora & Fauna fast became Australia's largest eco store and won a few awards including Telstra Small Business of the Year in NSW and Sustainable Retailer of the Year twice. There are a few more too! Very importantly we built Flora & Fauna to be a better business fuelled by purpose. In 2017 it became one of Australia's first B Corps and we started a retail leading recycling program.
In early 2021 we filmed with Zac Efron and Netflix and appear on Down to Earth Season 2 with Zac Efron and Darin Oilen. Down to Earth was released Nov 11th 2022 - it was a long wait to keep this hush hush!
In July 2021 we sold Flora & Fauna and in Feb 2022 Tom and I sadly chose to leave Flora & Fauna but we actually bought it back in May 2023!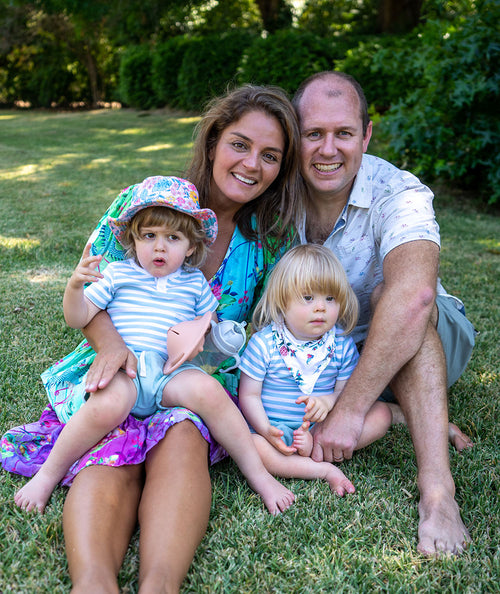 Snuggle Hunny
In Feb 2022 we acquired Snuggle Hunny and now own and run this amazing brand. We have created some beautiful collections, had a brand refresh and launched a new website for our customers. Our entire range is now GOTS Certified organic and we're building sustainability and beauty into everything we do.