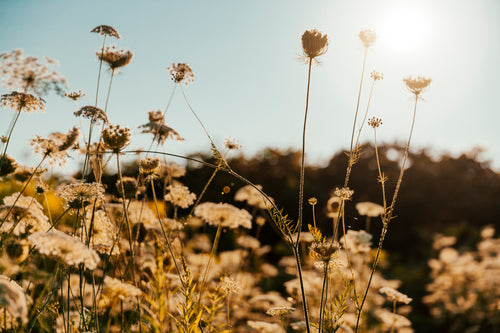 Our Commitment
We believe we should use our reach and engagement to build a better business, a business that contributes positively to our planet and people. We've started on our journey when it comes to being better but we still have so much more to do and we want to share our goals with you so we are fully transparent with you on what we're doing. You can find out what we've already been doing in Our Sustainability Impact update.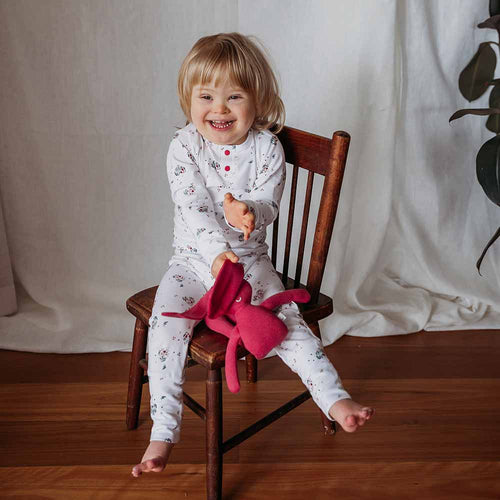 People
Ethical and Transparent Supply Chain - Our suppliers are independently audited to ensure fair wages, work safety and adult only employment.
Goal: Supplier Code of Conduct signed by all suppliers by end 2023
Inclusive Culture, Team and Community - We strive for an inclusive society.
Goal: Listen and be the best we can be when it comes to inclusion with a diverse team, inclusive and transparent communication, and everything we do everyday as part of our business processes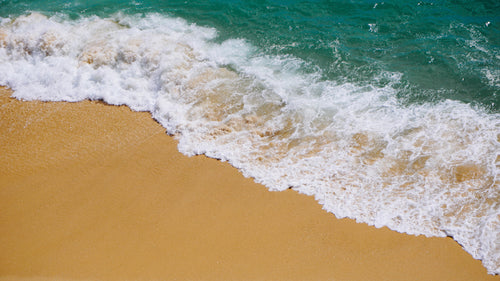 Planet
Our aim is to minimise our waste and tread a lot lighter on our planet.
Goal: Use better (recycled, plastic-free) packaging across everything by end 2023
Goal: Over 80% of range to be produced using conscious fabrics by end 2023
Goal: Obtain certifications to ensure we are committed to being better by end 2023
Goal: Minimise air freight by end 2023
Goal: Become Carbon Neutral by end of 2024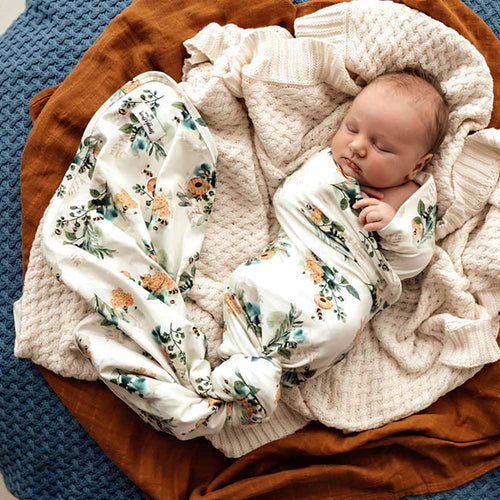 Community
Our reach, engagement and ultimately profits can be used to help drive change and help those in need.
Goal: Partner with charities and organisations where we can help spread awareness of their cause, educate and also financially contribute to make a real difference